About the Norwegian rally driver Ole Christian Veiby
Born: 1996 Lives in: Kongsvinger, Norway Drives: Volkswagen Polo GTI R5 in the World Rally Championship Co-driver: Jonas Andersson
Ole Christian has inherited his father Erik's interest in motorsport and entered the world of karting at the age of 14. In his debut season, he became Norwegian Crosskart Champion in the 125 cc class and also won the IC Cup in crosskart in the same year. The following year, he moved up to the 250 cc class and rounded off the season with a bronze medal in the Norwegian Championship and yet another victory in the IC Cup.

On reaching 16 years of age, Ole Christian set his sights on rally driving and has since focused on new goals as a rally driver. Ole Christian is a serious, humble and determined young man, who combines rally driving with his studies at Norges Toppidrettsgymnas (Norwegian College of Elite Sport). In 2013, he has also taken part in the Porsche Carrera Cup Scandinavia in order to gain as much as experience as possible driving on asphalt. In competition with more experienced Porsche drivers, he has proven his talent behind the wheel and won a place on the podium.

Ole Christian made his FIA World Rally Championship debut on the 2014 Rally Spain, although an engine problem with his Citroën DS3 R3T forced him out. This was followed by a superb drive on Wales Rally GB, which resulted in 5th in class and 34th overall. He also contested selected events in his native Norway, with 2nd in class and 3rd overall on the Rally Hedemarken in Škoda Fabia S2000 and class victory on both the KNA Rally Finnskog and Mountain Rally in his Ford Fiesta ST.
In 2015 Ole Christian ended 2nd O/A in the JWRC with his Citroën DS3 R3T, and came 3rd O/A in the EuroRX with a Volkswagen Polo RX. He also had is degree from the Norwegian College of Elite Sports (Norges Toppidrettsgymnas). At the end of the season, co-driver Anders Jæger moved over to the car of Andreas Mikkelsen, and were replaced with Stig Rune Skjærmoen.
Ole Christian kicked off the 2016-season with an incredible WRC3 win at Rallye Monte-Carlo in the DS3, and won his first JWRC rally in Finland later. Ole Christian also contested 3 events in the Finnish Rally Championship with the Skoda Fabia R5, and with 2 victories and 1 second place he wrapped up a 3rd O/A in the series. During the season, he also made his debut with a 4wheel drive in the WRC, and did 3 WRC2 events with the Skoda, all with top 6 results. He finished 4th in the JWRC, after competing 5 of 6 events.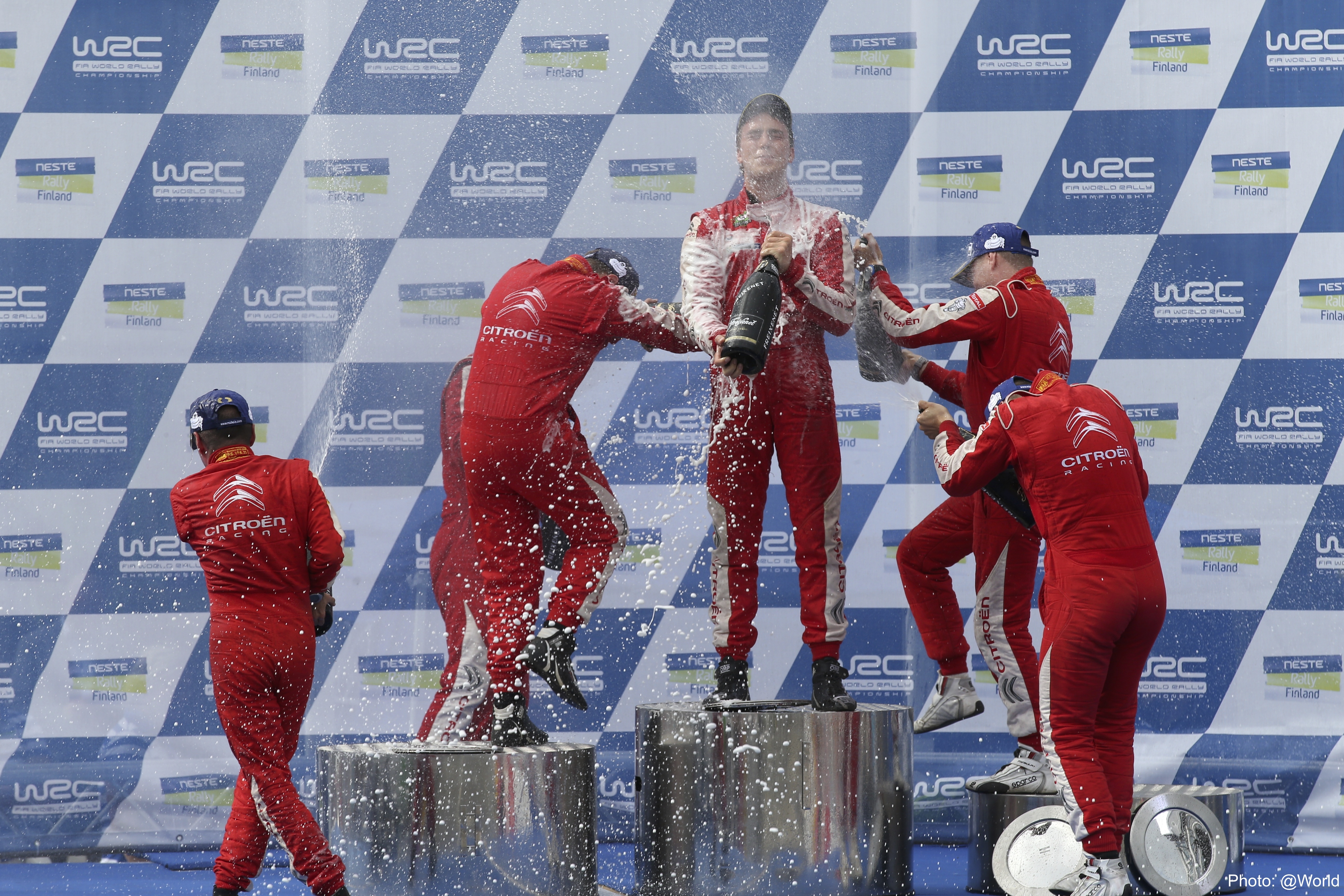 In 2017 Ole Christian and co-driver Stig Rune Skjærmoen was hired by Skoda Motorsport to compete in the FIA Asia Pacific Rally Championship in a Skoda Fabia R5. After the five events, they racked up two victories, two second places and one third place. Overall they came second in the championship, after a thrilling battle right down to the final event. The Norwegian pair also competed at selected WRC2 events, with their victory at Rally Poland as the highlight of the season. They also claimed their first victory in the Norwegian Rally Championship, at Rally Numedal.
As Skoda Motorsport factory drivers, Ole Christian and Stig Rune competed at 4 events in WRC2 in 2018. They also entered a few rallies as privateer. Towards the end of the season they made a move to Citroën and for Wales Rally GB and Rally Spain they were competing in a PH-sport run C3 R5.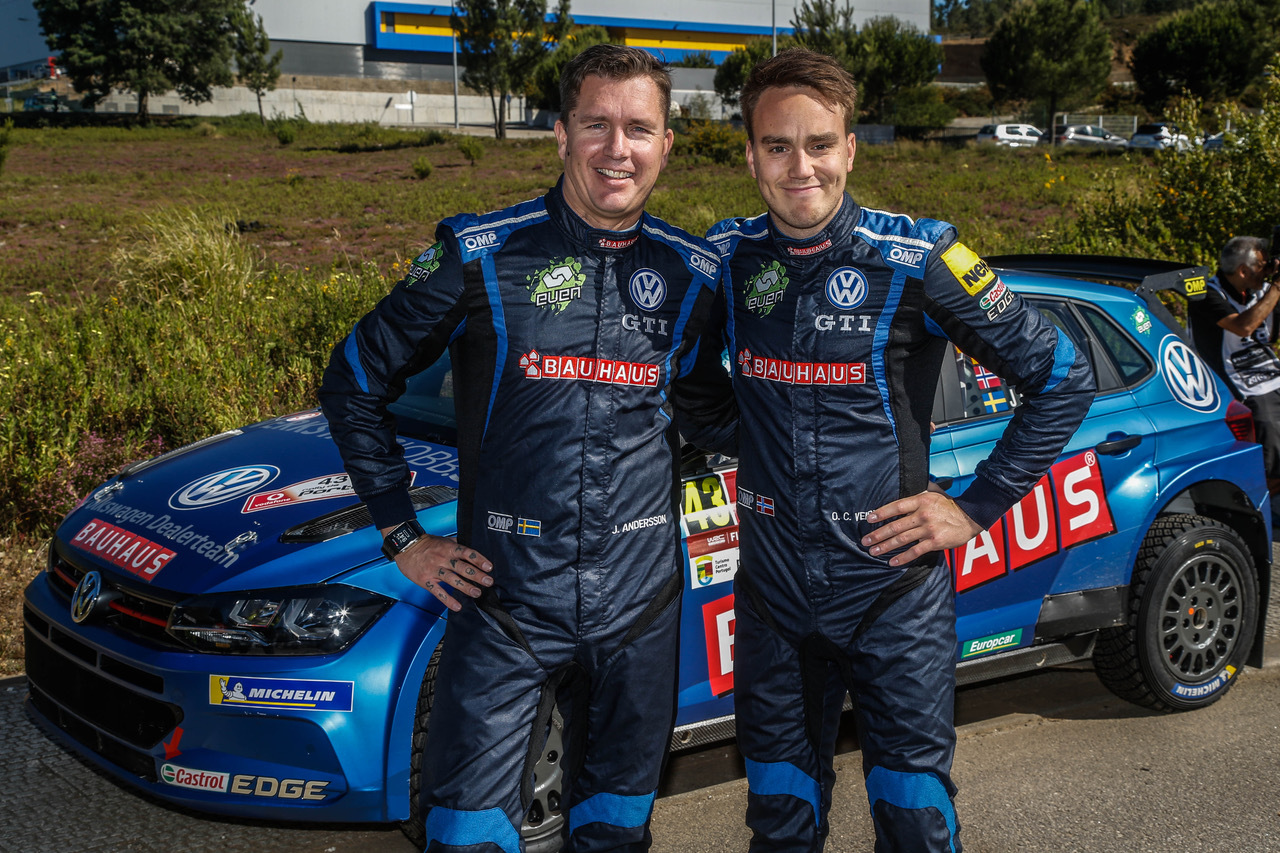 The 2019 season will kick off with five winter rallies, and a co-driver change. Partnered with the very experienced Swede Jonas Andersson, Ole Christian will start the season at Rallye Monte-Carlo in a Volkswagen Polo GTI R5, before they continue with Rally Sweden. On the plan is also 3 Norwegian winter rallies; Rally Sigdal, Hadelandsrally and Rally Numedal. All in the Polo.
2019 Volkswagen Polo GTI R5 by Baumschlager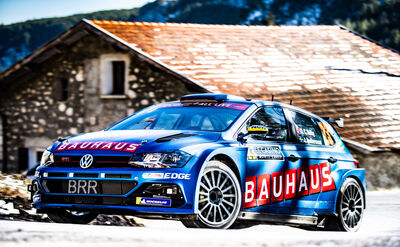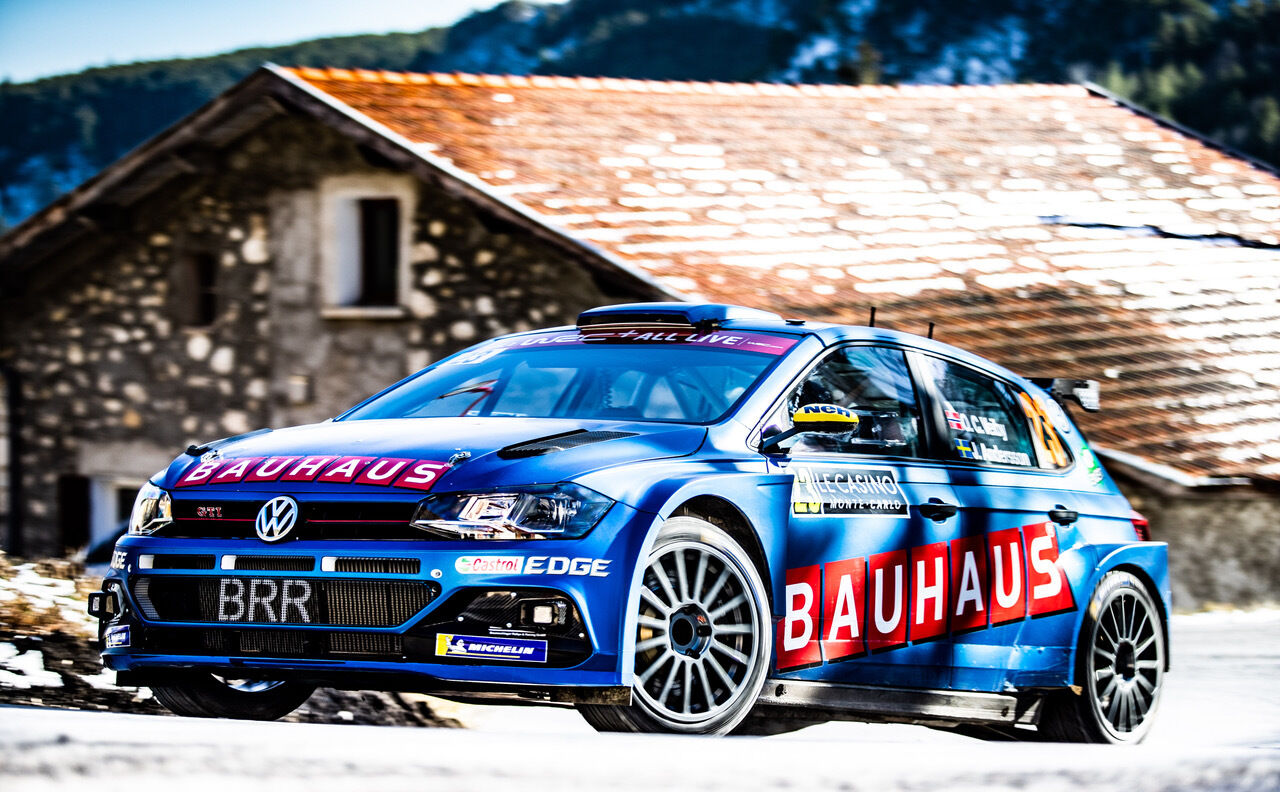 2019 Volkswagen Polo GTI R5 by Kristoffersson Motorsport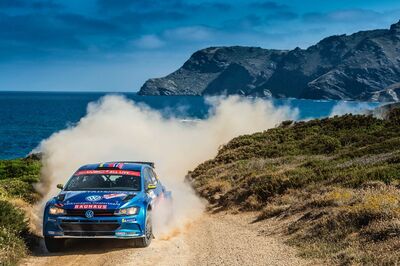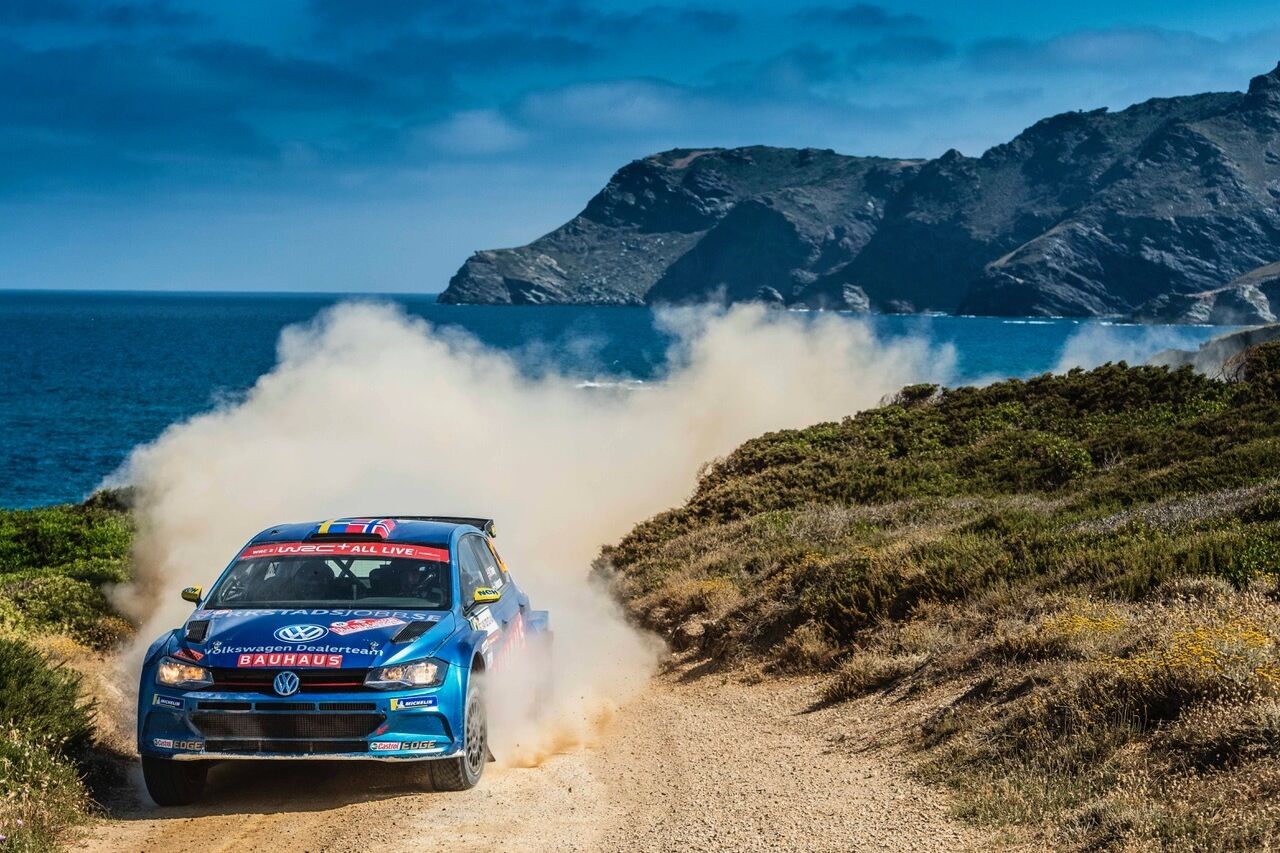 2018 Citroën C3 R5 by Citroën Racing and PHsport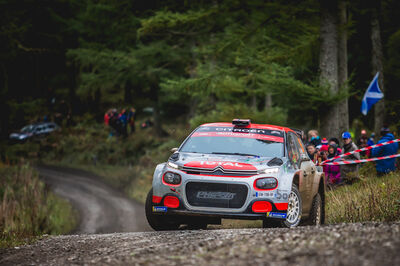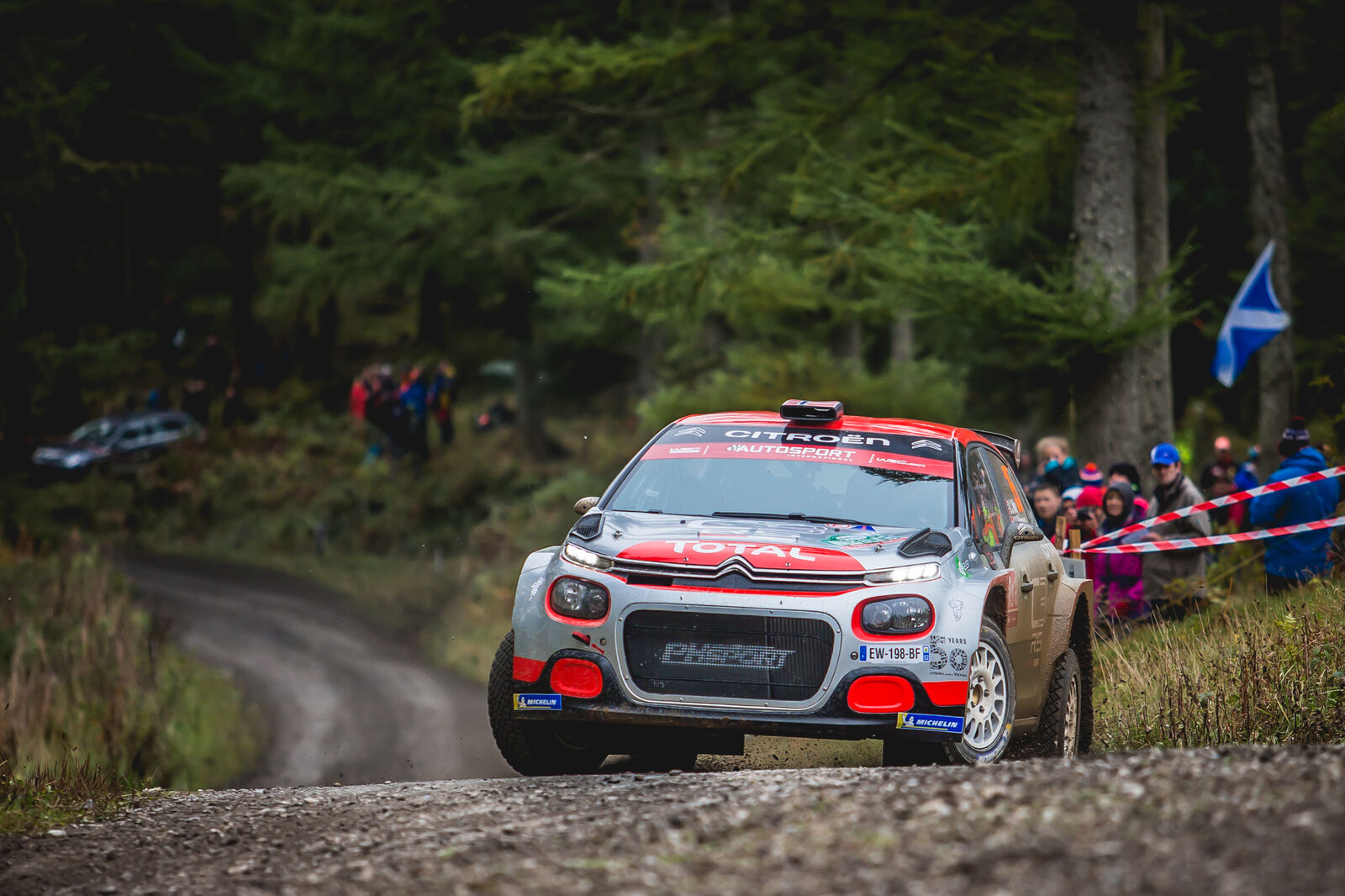 2018 Skoda Fabia R5 by Skoda Motorsport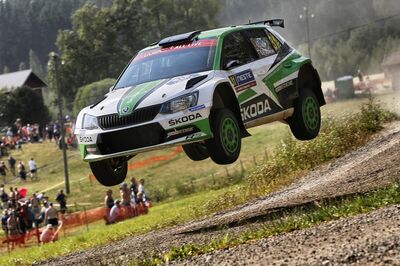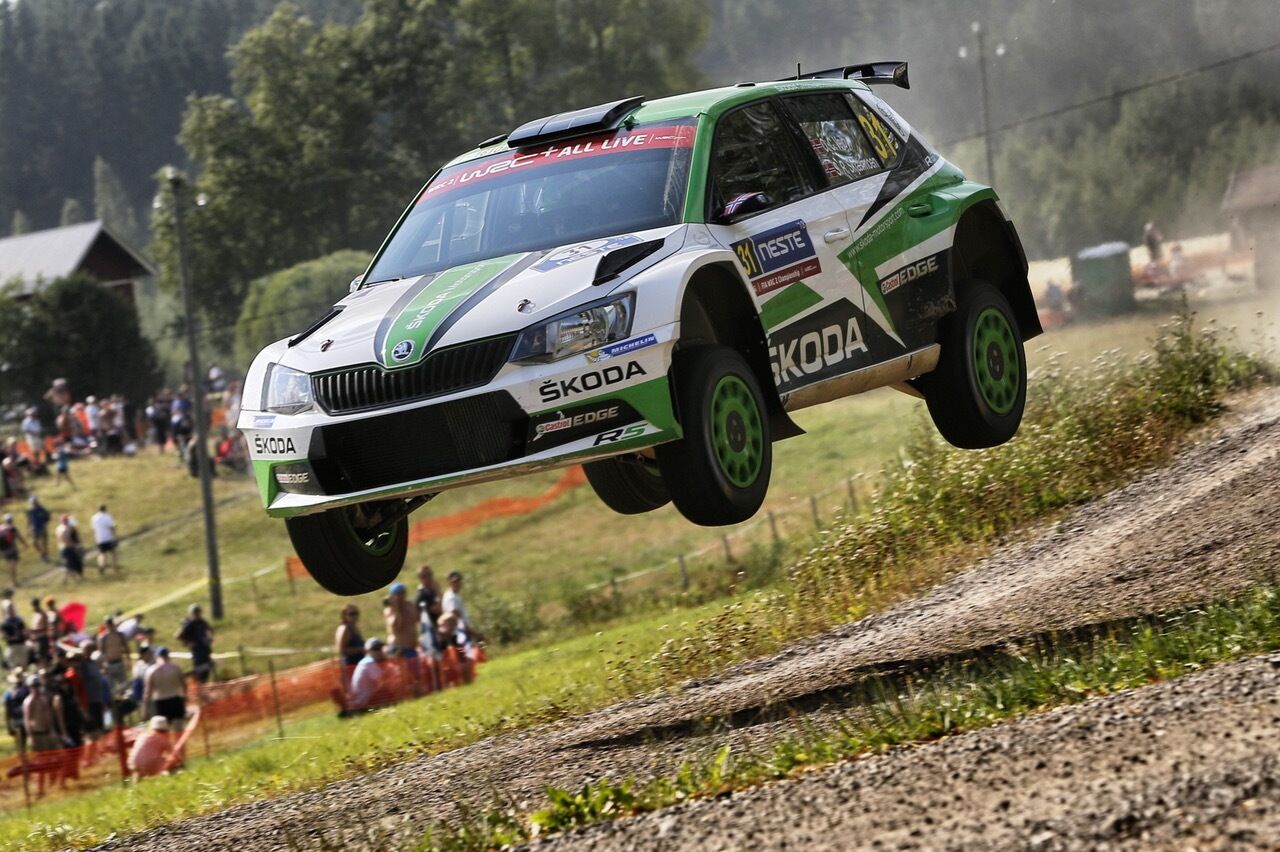 2017 Skoda Fabia R5 by Printsport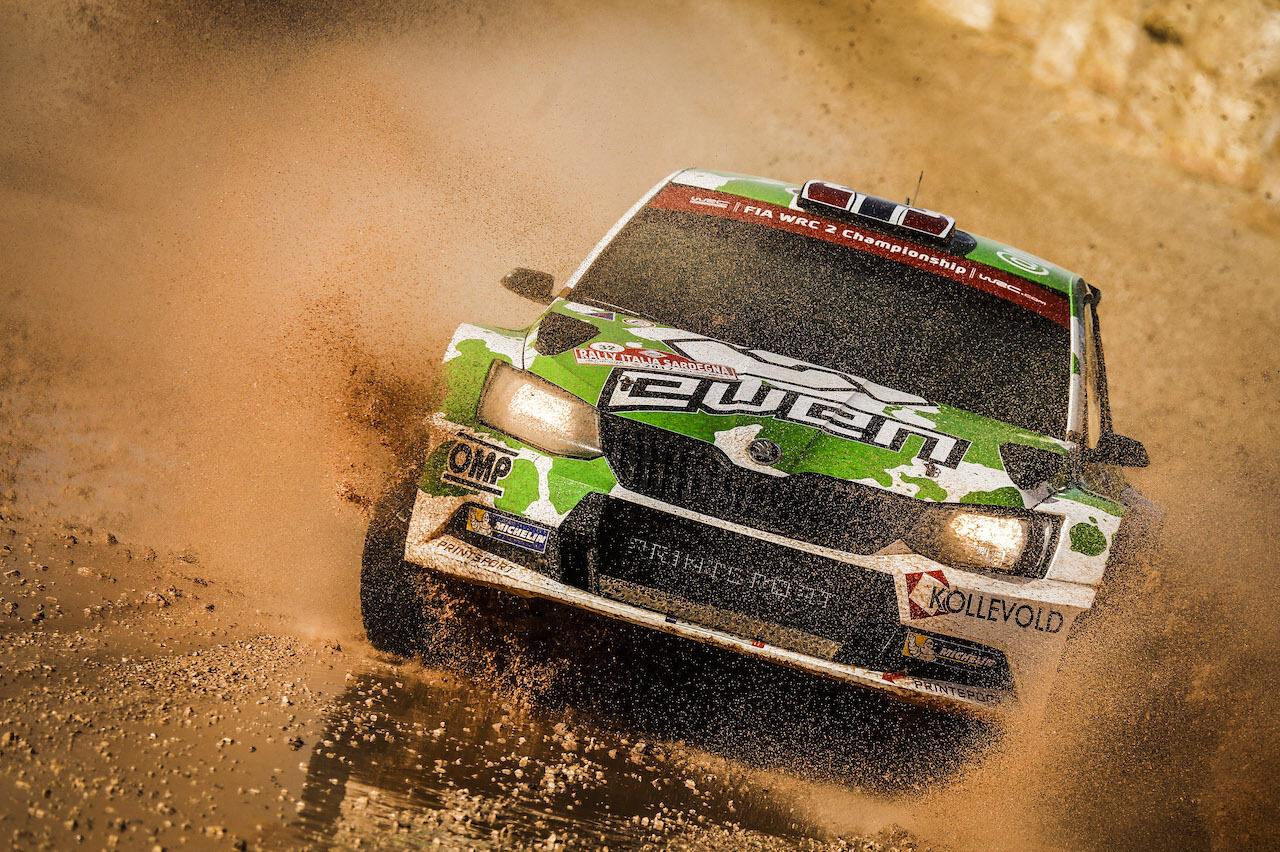 2019 Hyundai i20 R5