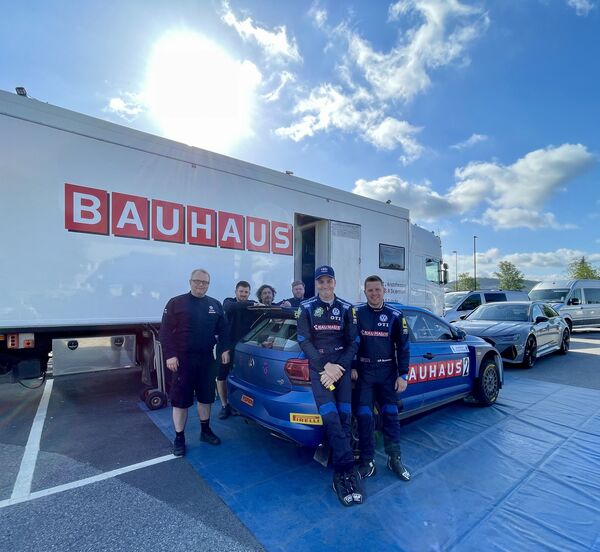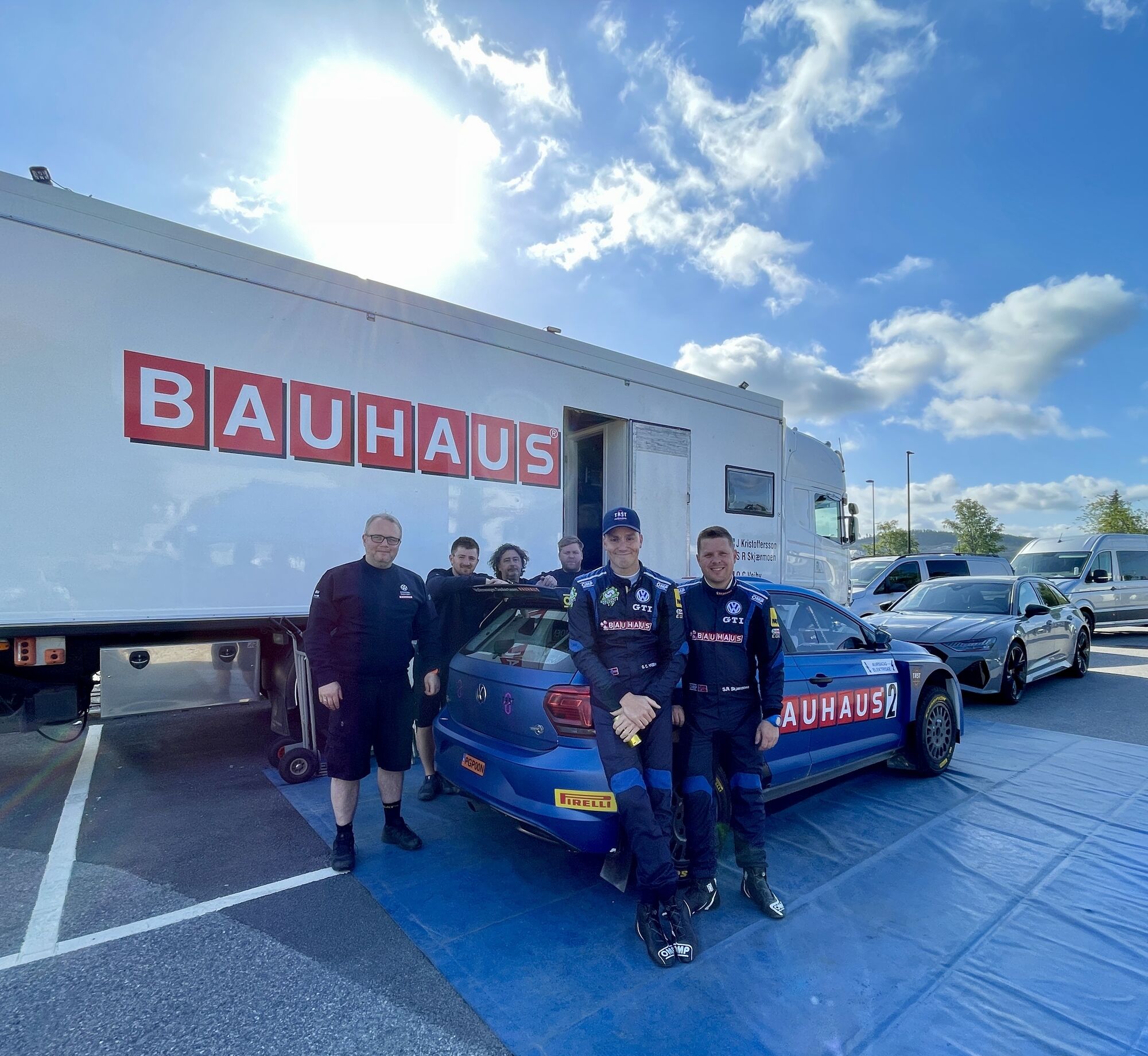 Aurskog-Høland Rally 3rd
Ole Christian Veiby we're leading Aurskog-Høland Rally today, when a puncture on the penultimate stage dropped him down to 3rd O/A.
Round 5 of 7 in the Norwegian Rally Championship was held this weekend at Bjørkelangen. Both Ole Christian and co-driver Stig Rune Skjærmoen were looking forward to competing in the Volkswagen Polo and they got off to a good start. – I'm fairly pleased with the first loop, everything is working well. It's not perfect, the car is probably a bit too soft, but we're getting there, Ole Christian said during the service break.
The afternoon loop started with two stage wins and he quickly took the overall lead. Unfortunately, he hit a rock on SS7 and dropped down to 3rd.
- We had a very good start to the afternoon loop and we're leading when we had a puncture on SS7 after hitting a rock. We ended 3rd. It was good fun today competing on some fantastic Norwegian gravel roads. Narrow, loose and very fast – this rally has it all. Huge thanks to all the guys at Kristoffersson Motorsport for the hard work on every rally we do.
O/A results Aurskog-Høland Rally
1 Frank Tore Larsen
2 Eyvind Brynildsen +27,7
3 Ole Christian Veiby +1.14,7
4 Marius Aasen +1.39,5