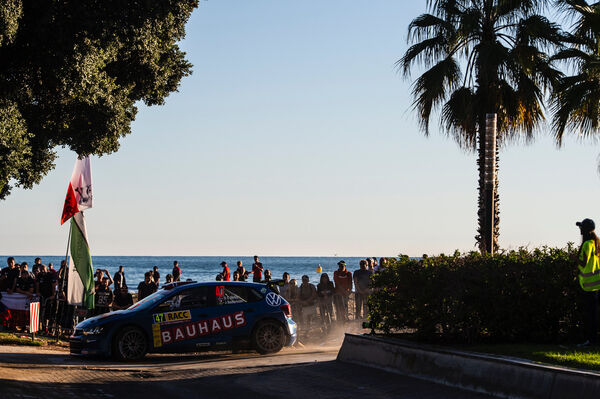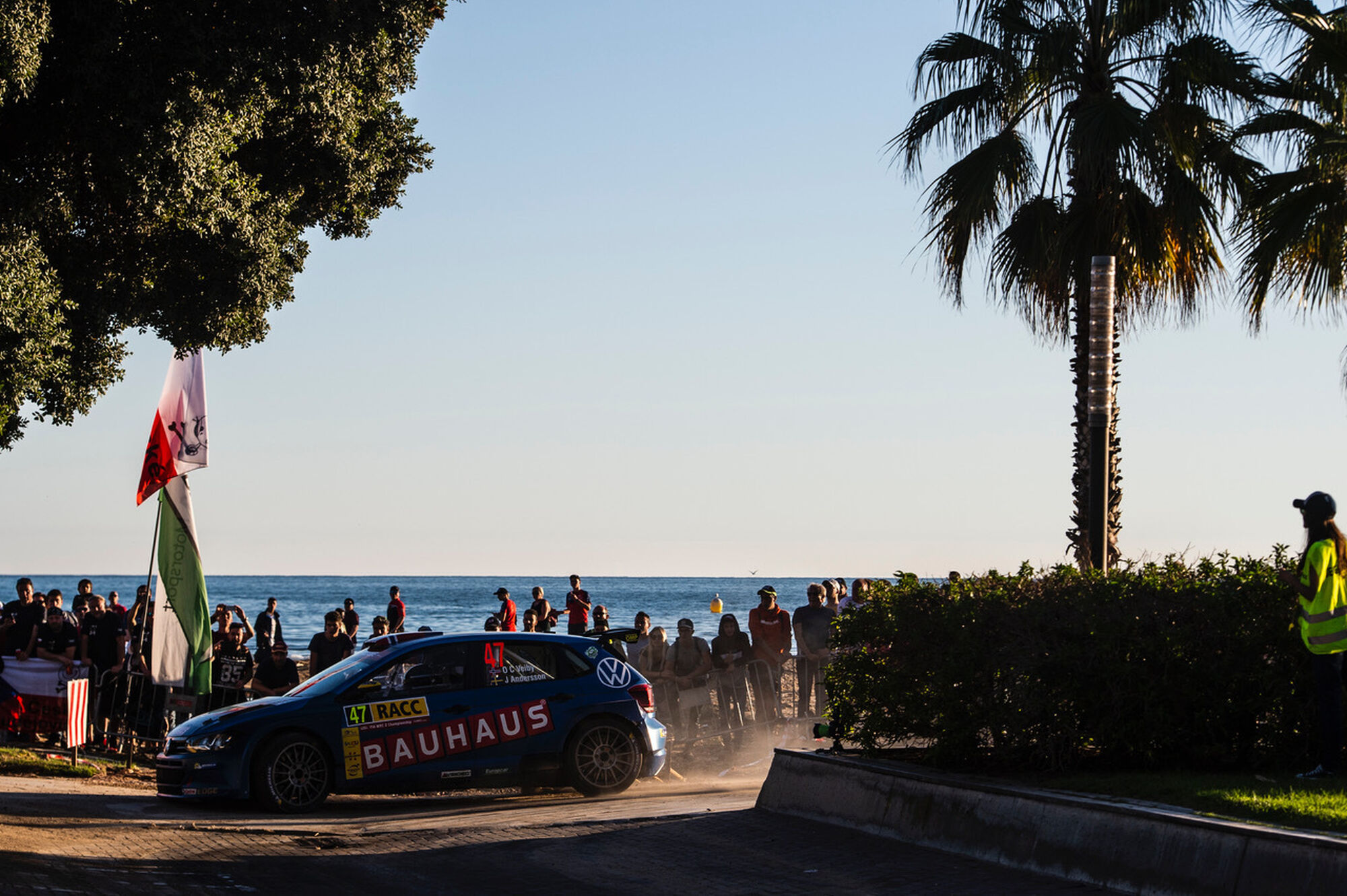 Ole Christian Veiby finished 4th in Spain
The 23-year-old Norwegian finished Rally Spain in fourth place after a competitive performance over the weekend.
Ole Christian and co-driver Jonas Andersson showed consistency and strong pace already from the first stage of the rally and were holding 3rdO/A in the WRC2 with their Volkswagen Polo GTI R5 at the end of the first day. – We got off to a great start on the gravel but lost 10 seconds on SS2 when we missed a corner and had to reverse. Other than that our pace was good, especially on the first loop through. For the second loop we struggled a bit more with the dampers on rougher surface, but in the end, we didn't loose that much time.
For Saturday and Sunday there is a surface change from gravel to tarmac, and both car and mindset switches to asphalt-setup. Ole Christian managed the swap well and set the fastest time through the second stage of the morning. Unfortunately puncture and a damaged wheel-bearing put them out of content for victory in the afternoon. – We quickly found the rhythm on the tarmac, and we managed to set some strong times. Sadly we had to stop and change a wheel on stage, after a puncture, loosing too much time. In the afternoon we also struggled with the braking due to a damaged wheel-bearing. On Sunday our target was to set fast times, and I believe we succeeded with that, especially on the first and third stage of the day. Unfortunately we suffered with another puncture also on Sunday.
Overall Classification Rally Spania 2019 WRC2
1 Camilli
2 Lindholm +1.40,7
3 Kajetanowicz +1.56,5
4 Veiby +3.10,3
5 Loubet +3.42,6